Cavendish Golf Club
Booking hotline 01298 79708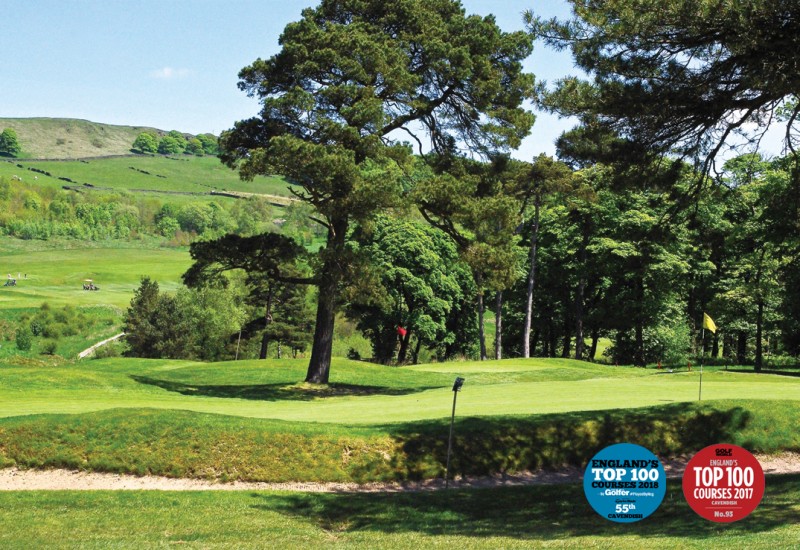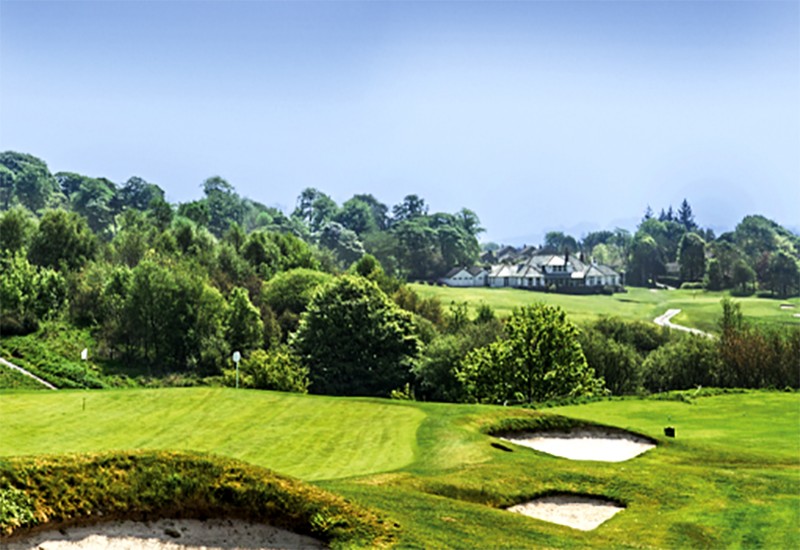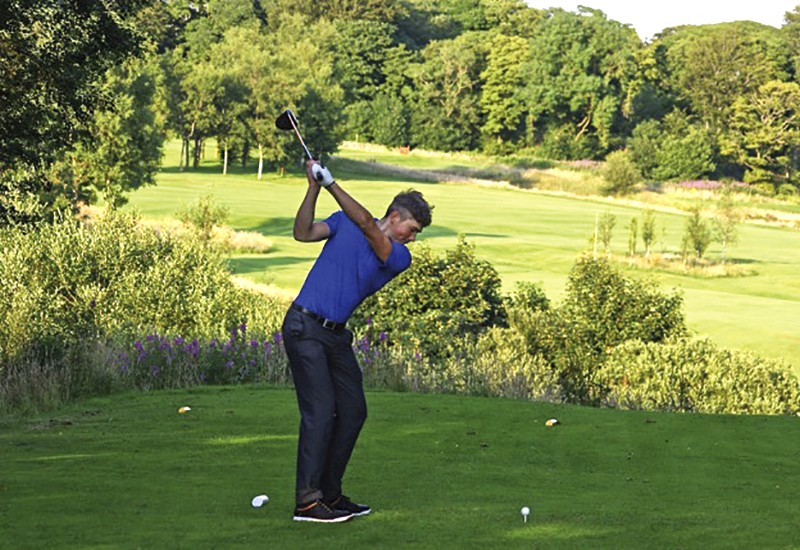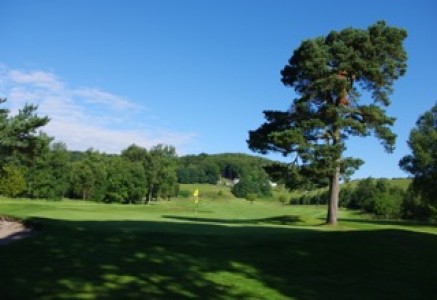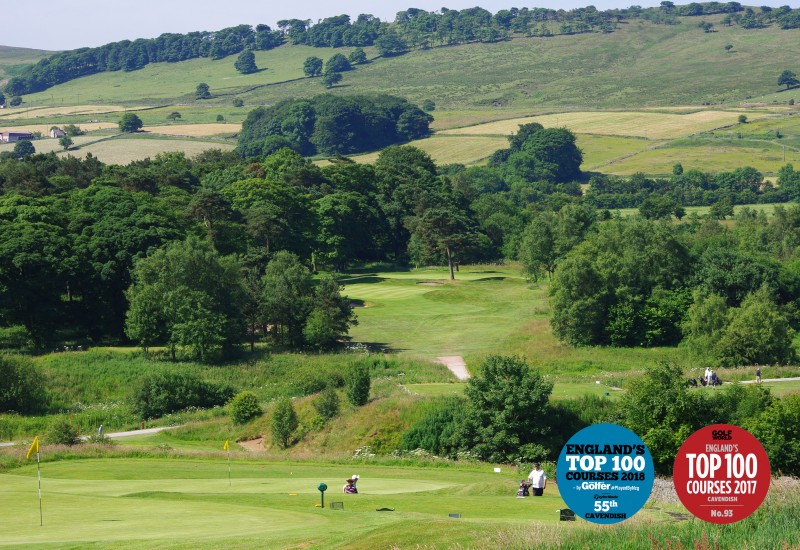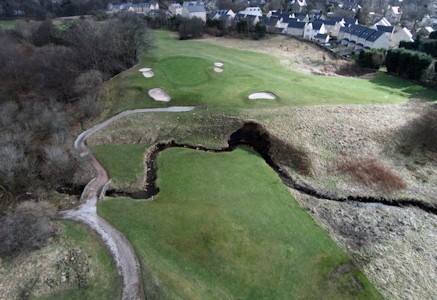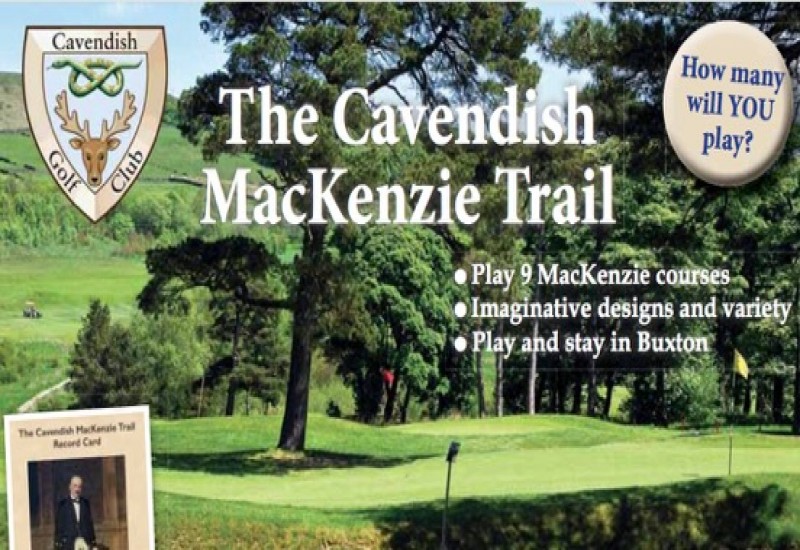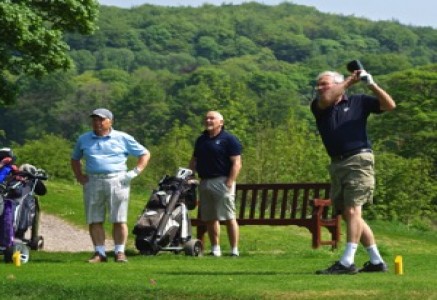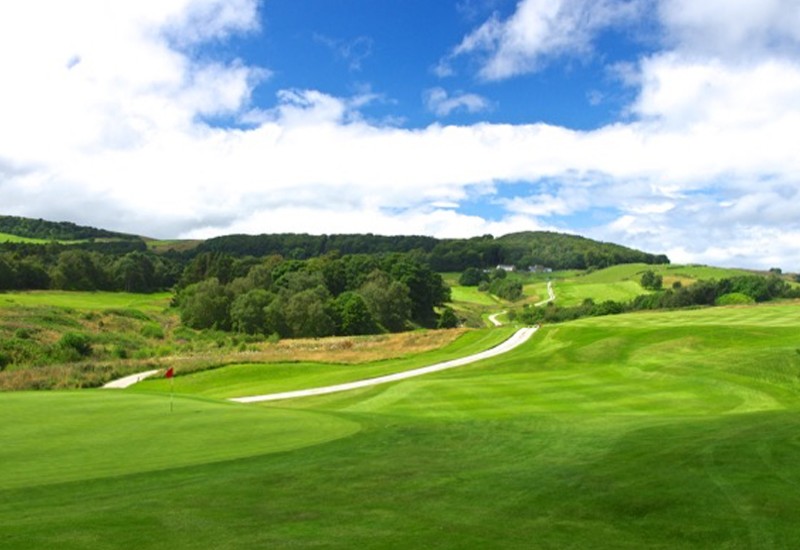 Golf Society Special Offers from Cavendish Golf Club
'OPENS' - BEST VALUE ON - 'TOP 100' COURSE Just £20 to play in competitions with prizes on Alister MacKenzie's 'Inspiration for Augusta' very special course CLICK TO BOOK https://www.brsgolf.com/cavendish/opens_home.php Bridget Newell - Mixed Open 4BBB 08-Jul-2018 £15.00 Mens Open AMAM 29-Jul-2018 £20.00 Mens Seniors Open AMAM 30-Jul-2018 £20.00 Mixed Open 4BBB 31-Jul-2018 £15.00 Mens Open Texas Scramble Gents 4-Person Texas Scramble 01-Aug-2018 £15.00 Ladies Open AMAM 02-Aug-2018 £12.50 Mens Seniors 4BBB 03-Aug-2018 £20.00 Axe Edge 4BBB 04-Aug-2018 £20.00 Junior Open 19-Aug-2018 £6.00 Mixed Open AMAM 19-Aug-2018 Visitors £20.00 Mens Open AMAM 02-Sep-2018 £20.00 Chatsworth Bowl & Palace Trophy Gents Singles Stroke Sunday 09-Sep-2018 £30.00 Open Turkey 4BBB 23-Sep-2018 £20.00 Standard Green Fees: 10% discount for 13-24 players; 20% discount 25 players and over.
Cavendish Golf Club
Watford Road
Buxton
Derbyshire
SK17 6XF

Telephone: 01298 79708
Contact Cavendish Golf Club




Course Details
Type: Moorland
Length: 5721
Par: 68 Moorland Course
Society Green Fees
Weekday Rounds £30
Weekend Rounds £35
Course Description
Regularly in the 'Top 100 Golf Courses' this is one course you will want to play time and time again and a great choice for your next society outing. Its setting is naturally beautiful and was brought to life by renowned designer Dr Alister MacKenzie, who created Augusta National.
There are many similarities in the designs of the two courses and Cavendish is regarded as 'The inspiration for Augusta'.
MacKenzie believed that 'length had nothing to do with the quality of a hole' and Cavendish is the perfect example of that theory.
The current layout has retained virtually all of the features in MacKenzie's original design, making full use of the natural features of the land and creating a real test for all golfers.
What it lacks in length, it more than makes up for in defence. Accuracy is key to scoring well and is necessary if you're to find fairways and greens consistently.
The putting surfaces are known to be demanding and are the biggest defence to protect it from big hitters. Sitting in the Derbyshire countryside, you'll find an abundance of wildlife, roaming around the course with buzzards, sparrow hawks, kestrels, deer and hares all regularly found.
To find out more about the course visit www.cavendishgolfclub.com. Download 'Cavendish Golf' in your Apps Store.