Naunton Downs Golf Club
Booking hotline 01451 850 090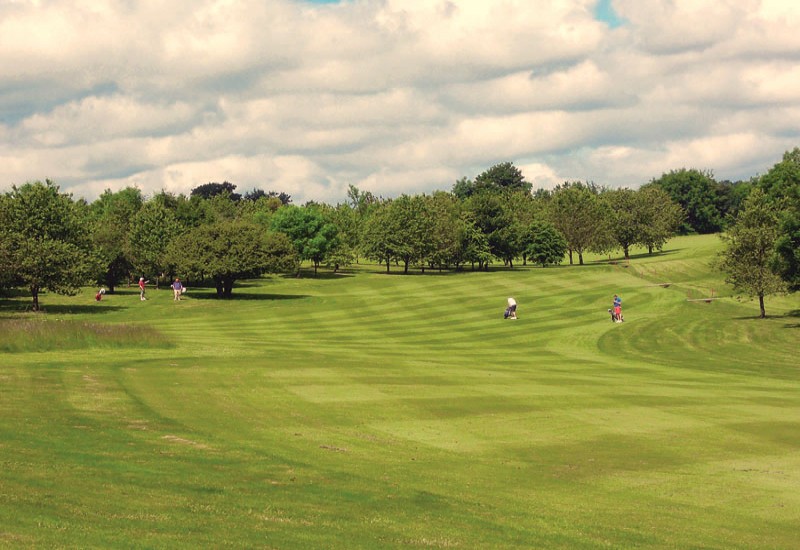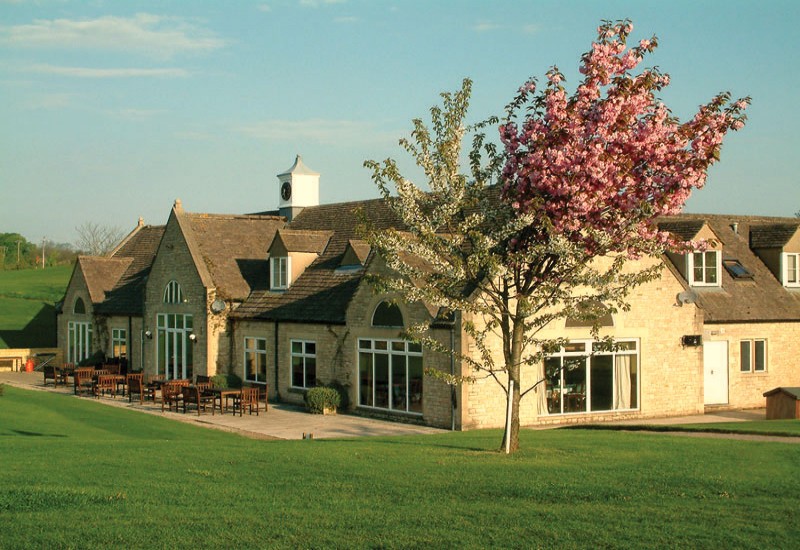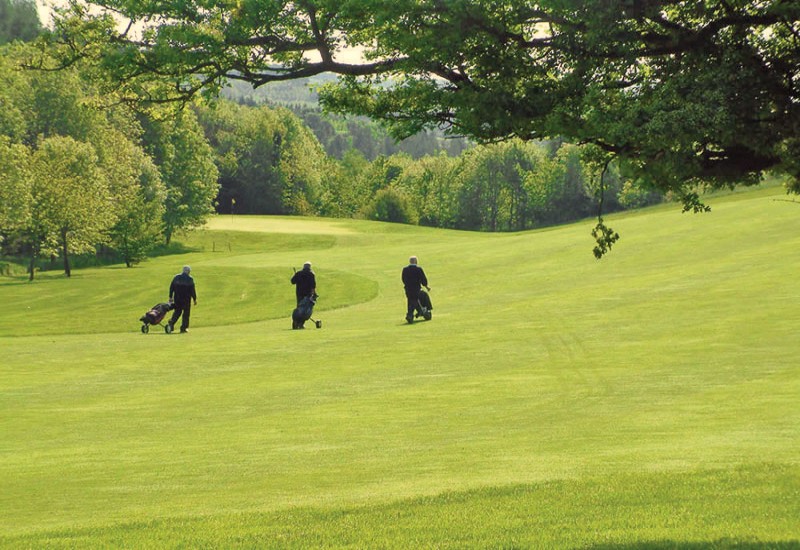 Golf Society Special Offers from Naunton Downs Golf Club
See the website for the latest society offers.
Naunton Downs Golf Club
Naunton
Cheltenham
Gloucestershire
GL54 3AE

Telephone: 01451 850 090
Contact Naunton Downs Golf Club


Course Details
Type: Downland
Length: 6,186 yards
Par: 71 Downland Course
Society Green Fees
Weekday Rounds from £22
Weekend Rounds from £25
Course Description
Set in the Cotswolds – an area of outstanding natural beauty in the south-west of England – Naunton Downs is among the most beautiful golf courses in the country.
A ten-minute drive from the town of Cheltenham, it is renowned for its charm and tranquility.
The course was designed keeping the natural features and landscape in mind and, as a result, offers a fascinating challenge.
There are many fine holes at Naunton Downs, including the 12th, which is a 366-yard par-4. Despite it being one of the easier holes on the course with a stroke index of 16, it has out of bounds all the way down the left-hand side of the fairway and a pond at the left side of the green. Pull the ball at your peril on this hole!
The 18th, meanwhile, offers a fine end to a most enjoyable round. The par-4 requires two well-struck shots to a raised green – but beware of the two greenside bunkers.
The purpose built stone clubhouse sits quietly among the Downs and offers societies and players a comfortable and relaxing place to enjoy a meal or a drink with their friends after a game.