Lamberhurst Golf Club
Booking hotline 01892 890591/01892 890552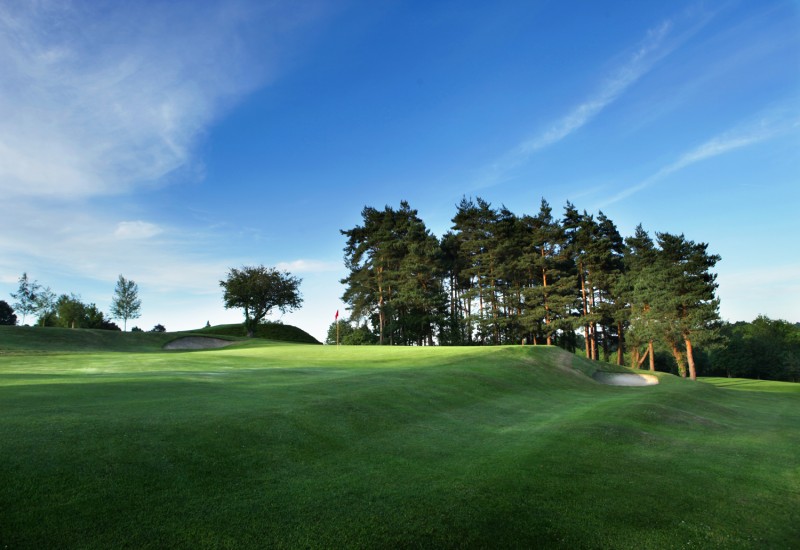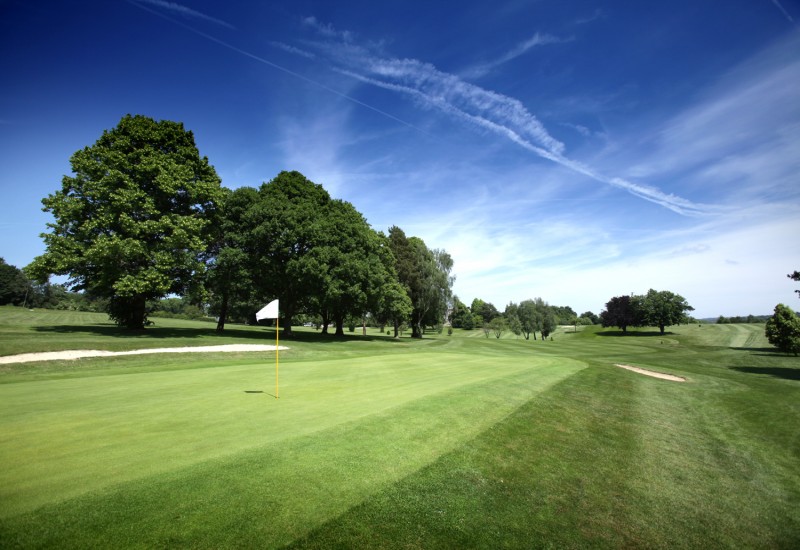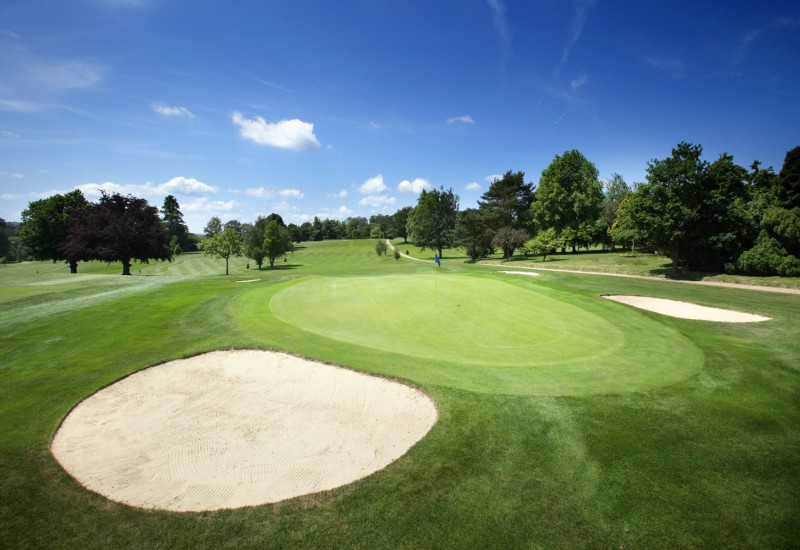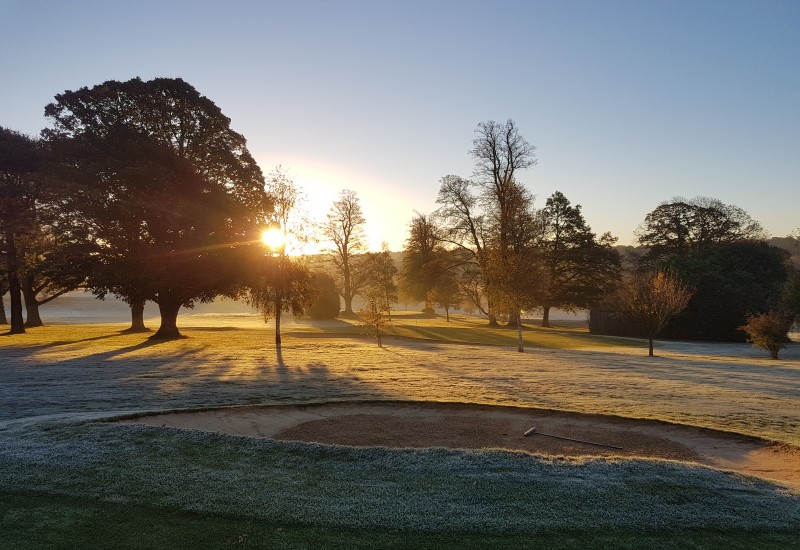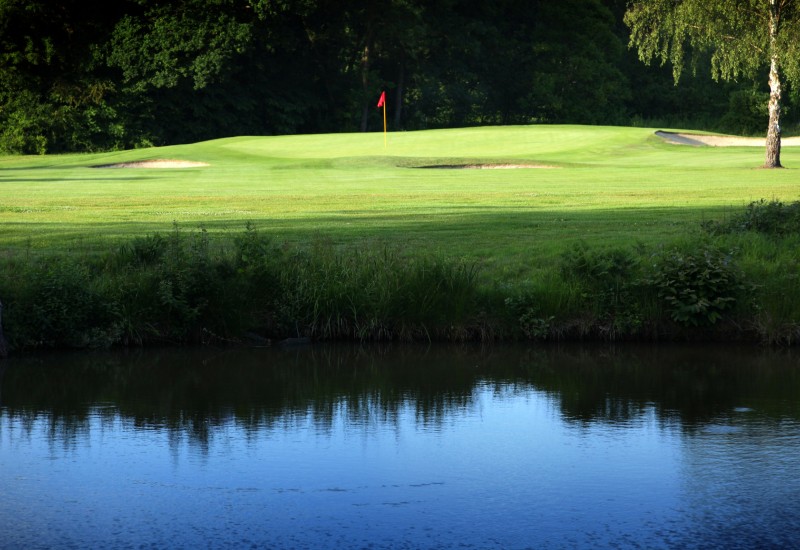 Golf Society Special Offers from Lamberhurst Golf Club
Available 2019 dates going VERY, very fast......please enquire today to secure your day at one of the South East's finest Parkland Courses. Email andrew@lamberhurstgolfclub.com • Lamberhurst Golf Club - Where a warm welcome awaits you.......
Lamberhurst Golf Club
Church Road
Lamberhurst
Kent
TN3 8DT

Telephone: 01892 890591/01892 890552
Contact Lamberhurst Golf Club




Course Details
Type: Parkland
Length: 6,448
Par: 72 Parkland Course
Society Green Fees
18 holes April - September £40.00
18 holes October - March £35.00
Course Description
Situated in an area of outstanding parkland beauty, Lamberhurst Golf Club in Kent should definitely be near the top of the list for the next golf course you should play.
At first glance, at 6,448 yards off the back tees, the course – which is played over both sides of the River Teise – looks deceptively easy but the subtle slopes and undulations test even the lowest handicapper.
More than half of the holes dogleg one way or the other with the most difficult hole arguably the long par-4 fourth, where the River Teise cuts across the fairway halfway to the green.
On the back nine, the river again plays its part at the par-5 13th as it slashes across the hole immediately in front of the green. Lamberhurst's signature hole, meanwhile, is the par-3 12th. Measuring some 217 yards off the back tees, your iron shot is required to cross an intimidating combination of water and rough to a small green protected by bunkers to the left, right and front of the putting surface. "A three is a good score here," says Lamberhurst pro Brian Impett.
The club offers tailor-made society packages which range from a standard 18 holes with bacon rolls on arrival, to 31 or 36 holes with breakfast, lunch and two or three-course meals. It also has a dedicated society organiser who will discuss and arrange all your event's requirements.