Lutterworth Golf Club
Booking hotline 01455 552532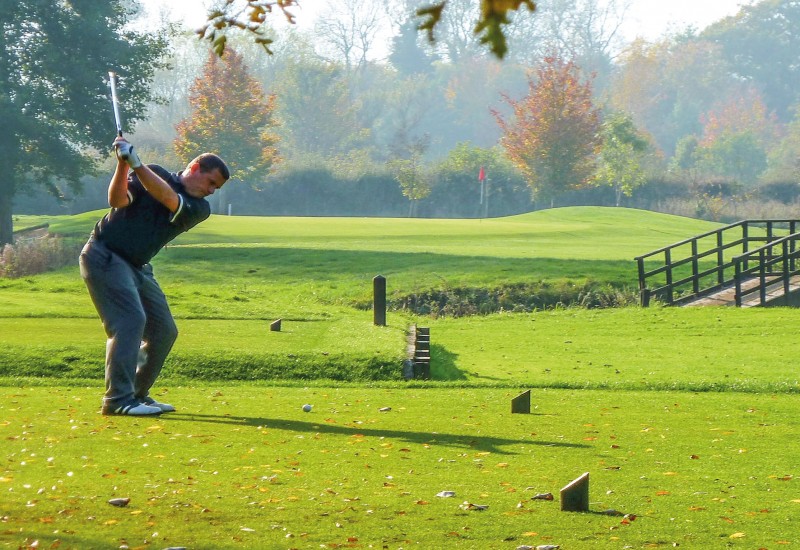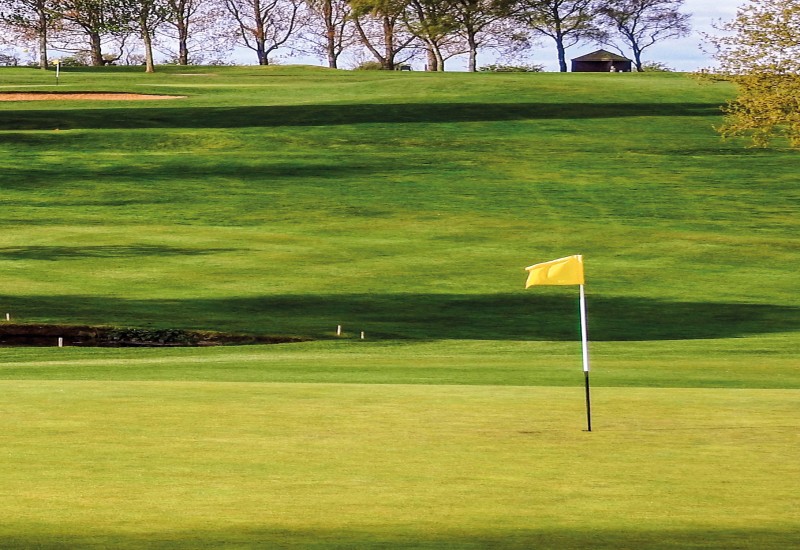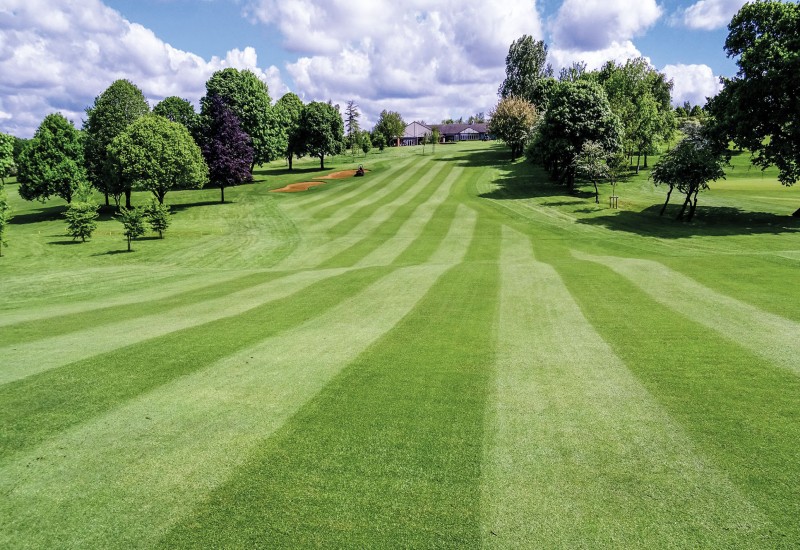 Golf Society Special Offers from Lutterworth Golf Club
• 18 holes - £23 (Winter); £28 (Summer) • 18 holes + bacon roll + coffee - £27 (Winter); £32 (Summer) • 18 holes + one-course meal + tea/coffee - £32 (Winter); £37 (Summer)
Lutterworth Golf Club
Rugby Road,
Lutterworth,
LE17 4HN

Telephone: 01455 552532
Contact Lutterworth Golf Club


Course Details
Type: Parklandȃ
Length: 6243
Par: 70 Parklandȃ Course
Society Green Fees
Weekday rounds from £20
Weekend rounds from £27
Course Description
Located just south of the market town of the same name, Lutterworth Golf Club is set in the beautiful rolling Leicestershire countryside and boasts greens that are currently considered as among the best in the county.
A number of important features on the par-70 layout, which measures a fraction over 6,000 yards, is an ongoing tree-planting programme, the presence of a number of ponds and the meandering River Swift. As you can imagine then, the course places a premium on accuracy.
There are a number of holes worthy of a special mention. One of those is the par-3 fourth hole. The River Swift dominates your view of the hole, passing in front of the tee and down the left-hand side of the hole. Any shots hit left you have to hope catch the greenside bunker otherwise they are destined for a watery end. Whilst there is plenty of room to the right, the elevated green is narrow and protected by large mounds making it very difficult to get up and down.
The long par-4 eighth, meanwhile, needs a long straight drive to give yourself any chance of going for the green in two. The hole doglegs right-to-left around a line of tall trees, while a large sloping green is protected devilishly by bunkers at the front left and right.
Societies are welcome throughout the week and the club can tailor the day to your exact requirements.