Strawberry Hill
Booking hotline 020 8894 0165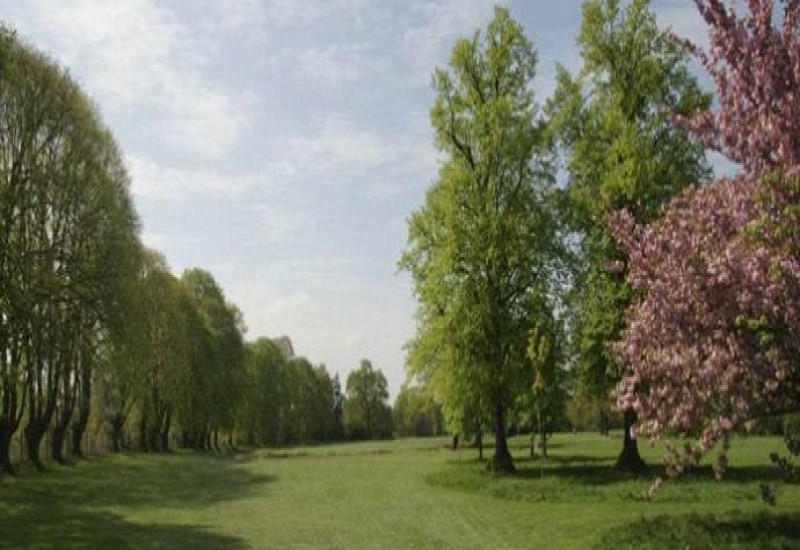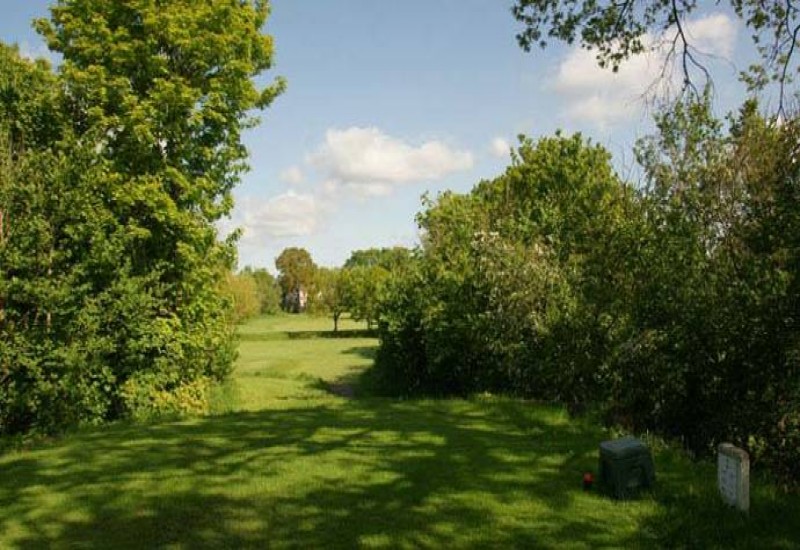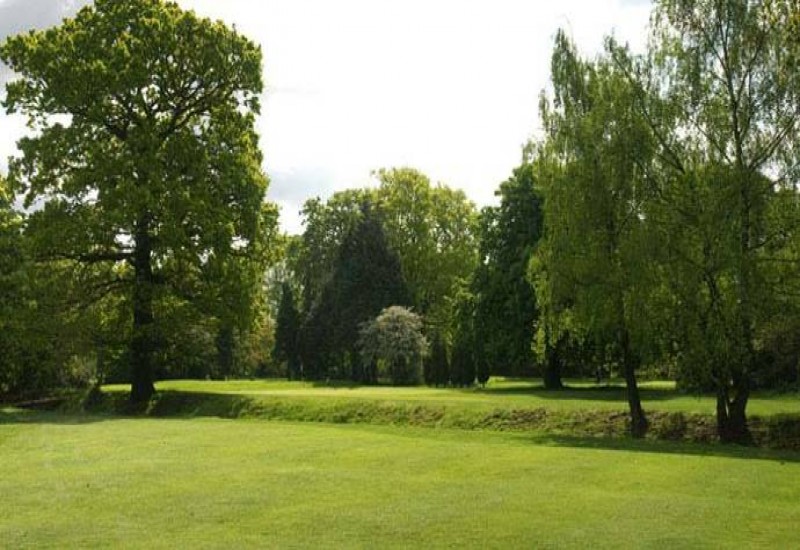 Golf Society Special Offers from Strawberry Hill
Xmas Gift Vouchers Available: 9 and 18 hole vouchers - starting from just 75 pounds for book of 8 !!
Strawberry Hill
Wellesley Road
Twickenham
TW2 5QA

Telephone: 020 8894 0165
Contact Strawberry Hill


Course Details
Type: Parkland
Length: 4, 648 yards
Par: 64 Parkland Course
Society Green Fees
Weekday rounds from £20
Weekend rounds from £28
Course Description
Strawberry Hill is a nine-hole course with two separate tee boxes on each hole and is an entertaining and extremely fun layout situated in south-west London.
Founded in 1900 and designed by golfing pioneer and five-time Open champion J.H. Taylor, Strawberry Hill is unique in that in 2010 ladies' tees were scrapped, with all golfers now playing from the same position – although the stroke indices are different for men and women.
There are a few holes on which the tee position is slightly different on the second nine holes, affecting the distance of the hole or the direction of the tee shot to the green.
With one par-5 and only three par-4 holes, the course may not be difficult from a length perspective, but each hole has been designed to provide other challenges.
The brook crosses eight holes, there are many bunkers, and the fairways are narrow, requiring accuracy to keep out of trouble.
Set between Teddington and Twickenham and not too far from Heathrow Airport, Strawberry Hill offers a quiet friendly environment to play your golf and to enjoy the relaxed atmosphere of the clubhouse.