Alyth Golf Club
Booking hotline 01828 632268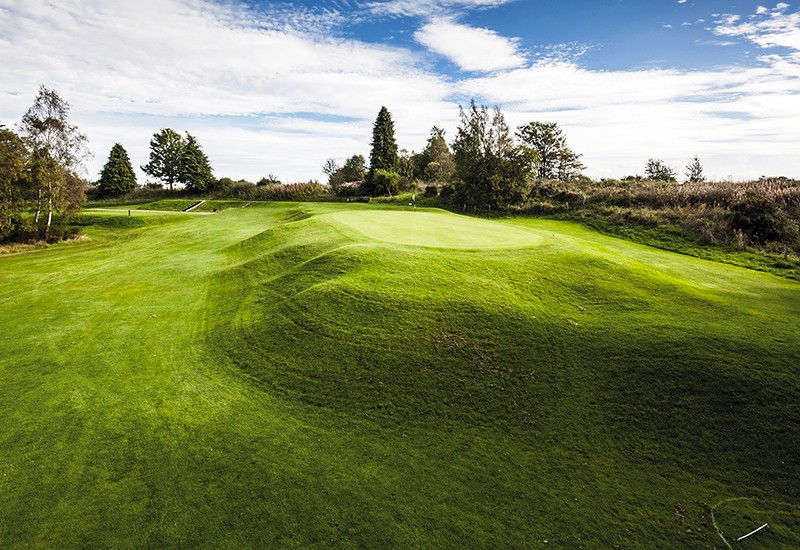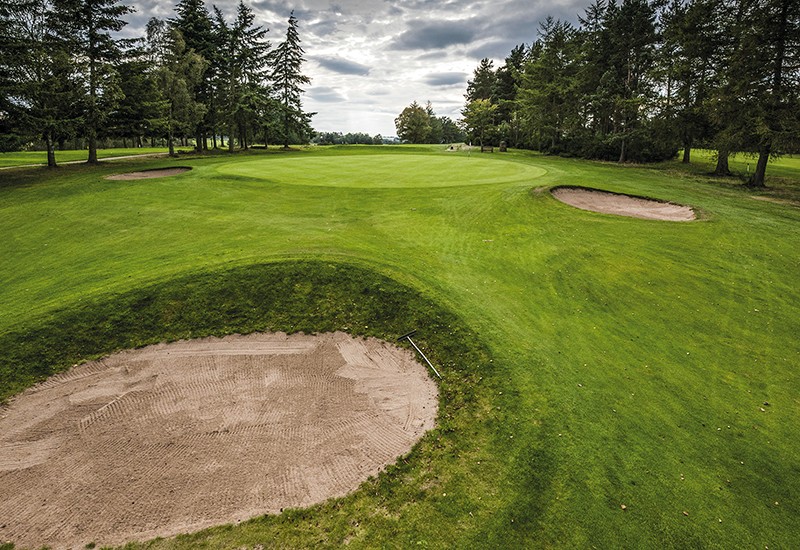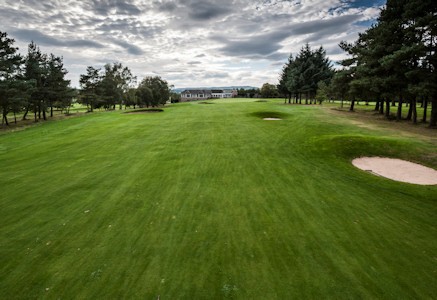 Golf Society Special Offers from Alyth Golf Club
Glenisla/Alyth Package: Coffee, bacon roll, 27 holes + two-course meal Available April (all week) & May (Midweek) £44pp. June to September £49 Alyth Package: 18 holes + two-course meal - £35pp Glenisla Package: 18 holes + soup & sandwich - £22pp
Alyth Golf Club
Pitcrocknie
Perthshire
PH11 8HF

Telephone: 01828 632268
Contact Alyth Golf Club




Course Details
Type: Heathland
Length: 6259/3220
Par: 70/35 Heathland Course
Society Green Fees
Weekday Rounds £35/£20
Weekend Rounds £40/£20
Course Description
A fantastic golf course that sits in Perthshire's golfing hotspot adjacent to Angus, Alyth Golf Club is an old fashioned favourite.
Its main 18-hole course was originally a nine-hole layout designed by Old Tom Morris in 1894, but it wasn't until 40 years later that James Braid extended it to a full 18 holes when extra holes became available.
Found in the Vale of Strathmore, a number of the holes are tree-lined and make their way over rolling heathland. You'll find the odd blind dogleg on your way round to keep the challenge interesting throughout, with the most demanding part of the course coming around the turn where the 9th and 10th holes have wrecked many a score card.
In 2016, Alyth expanded to a 27-hole facility after taking on the challenging back nine of the adjacent Glenisla Golf Club, which comes very highly regarded featuring a variety of doglegs and holes around the Alyth Burn.
As a result, a fantastic new variety of golf society packages are now available for groups wishing to play either 18, 27 or 36 holes, with expanded capacity to accommodate visitors seven days a week.
In 2015 Alyth was awarded Best Course under £50, and in 2014, Glenisla was awarded Best Value under £50 at the Scottish Golf Tourist Awards, highlighting the quality of both courses.