Cuckfield Golf Centre
Booking hotline 01444 459 999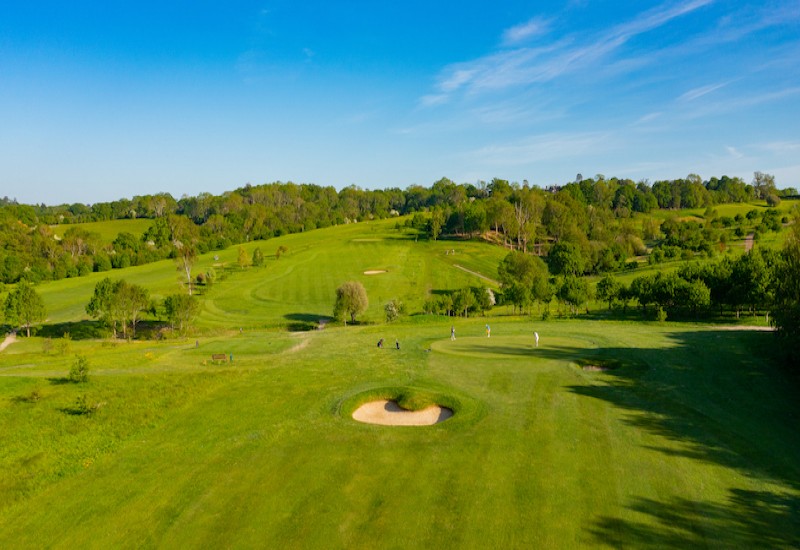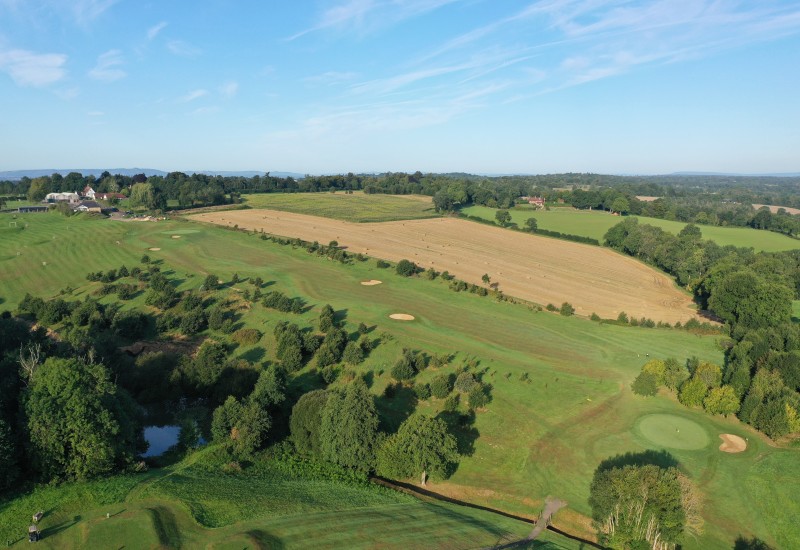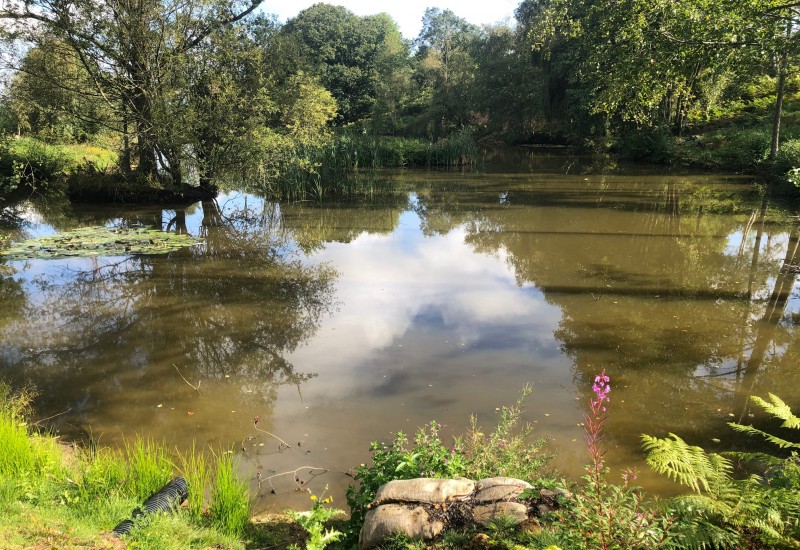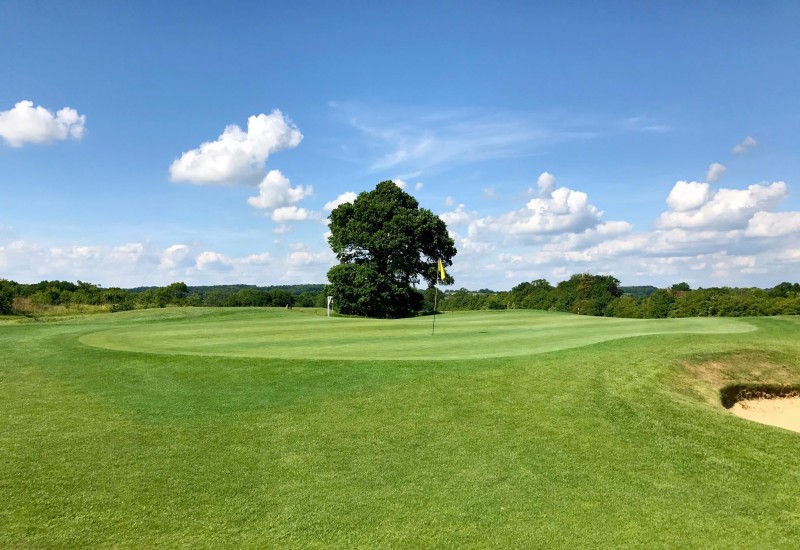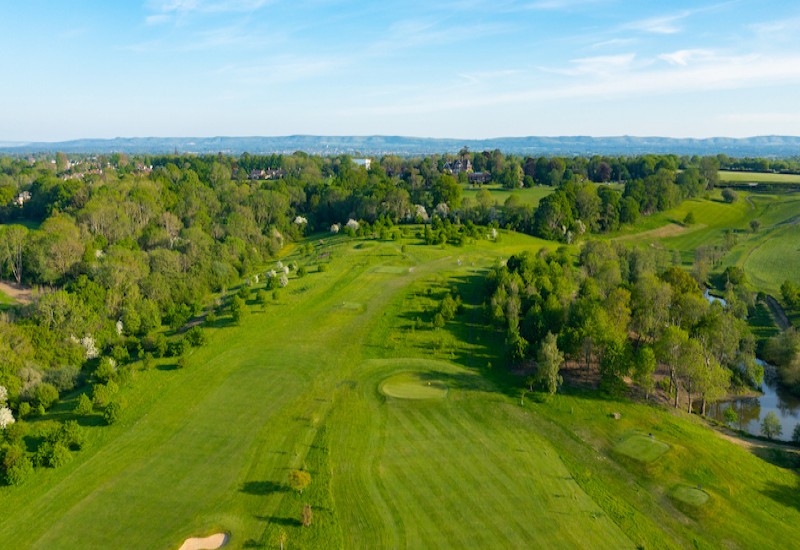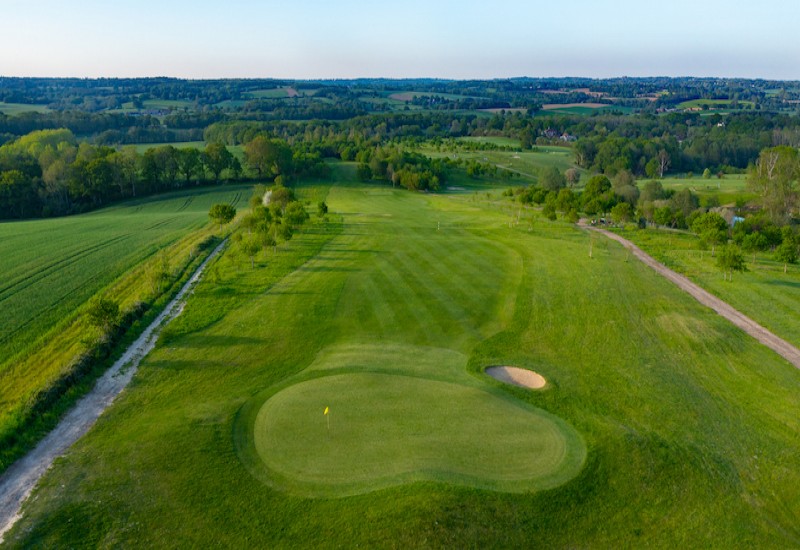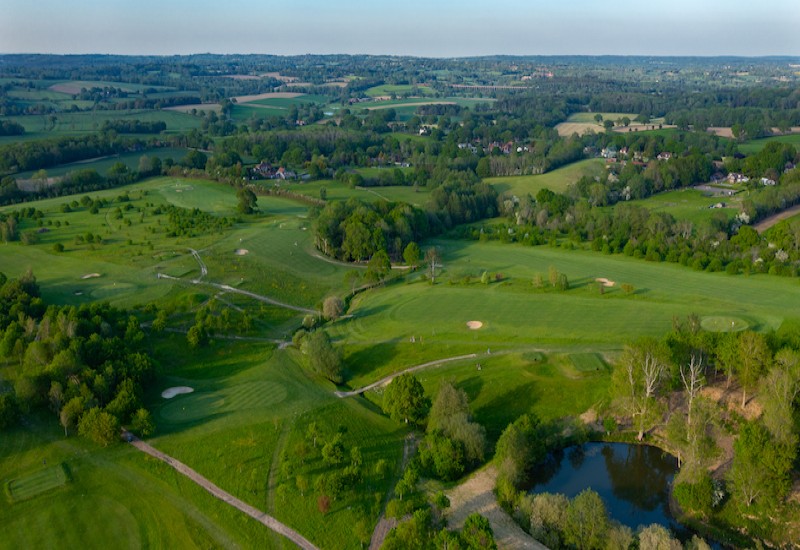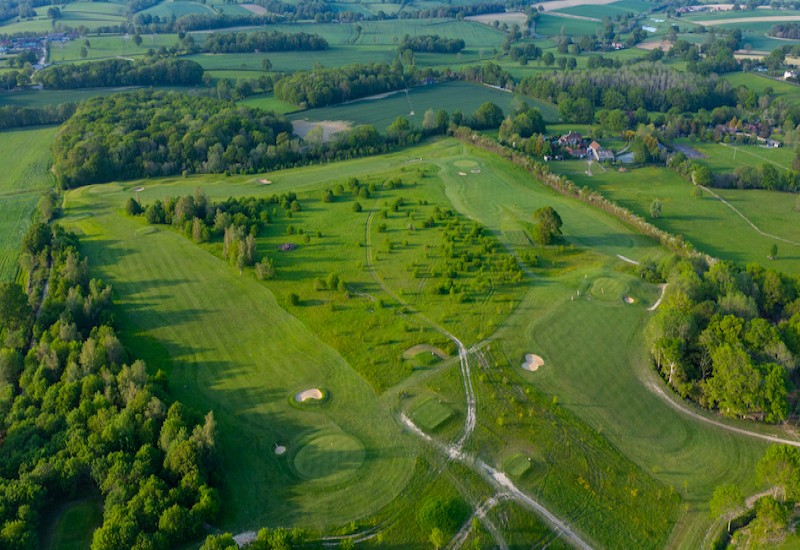 Golf Society Special Offers from Cuckfield Golf Centre
Looking to get out on the course? Did you want some fresh air, exercise in the current climate? Our golf course is still open as usual, pop up and enjoy a round with us this month. Discounts available!
Cuckfield Golf Centre
Staplefield Road
Cuckfield
RH17 5HY

Telephone: 01444 459 999
Contact Cuckfield Golf Centre



Course Details
Type: Parkland
Length: 5,308 yards
Par: 71 Parkland Course
Society Green Fees
9 Holes from £20.00
18 Holes from £25.00
Course Description
Cuckfield Golf Centre is a unique nine-hole golf course located in West Sussex that offers an affordable round for golfers of all abilities. The course is available to play as nine holes if you that suits your daily schedule, with the club stating that 'there's always time for nine' at some point in your day, but the recommended choice would be to play the 18 tee option.
The tees are placed in different strategic positions, with some significantly changing the aspect of the hole the second time you play the hole, but others only subtly alter the shape. This effect gives the perfect blend of providing 18 challenging holes, but allowing for the familiarity with the conditions and the layout of each hole when playing the second nine.
The Cuckfield golf course is perfectly located in the stunning surroundings of the traditional village of Cuckfield, and you can combine your round with views overlooking the picturesque Sussex countryside. Add the affordability of the course, with Twilight at £15 and 18 holes at just £25.00, then Cuckfield is the perfect location for any golfer to enjoy a fun game of golf.