Handsworth Golf Club
Booking hotline 0121 554 3387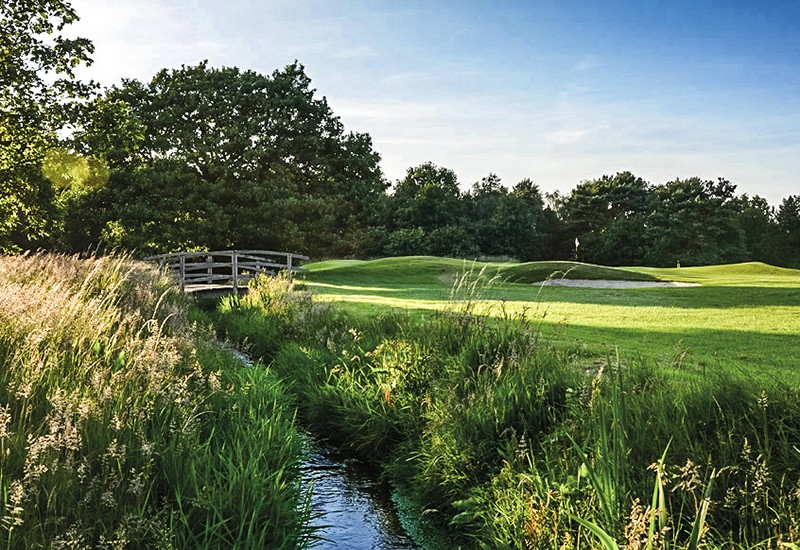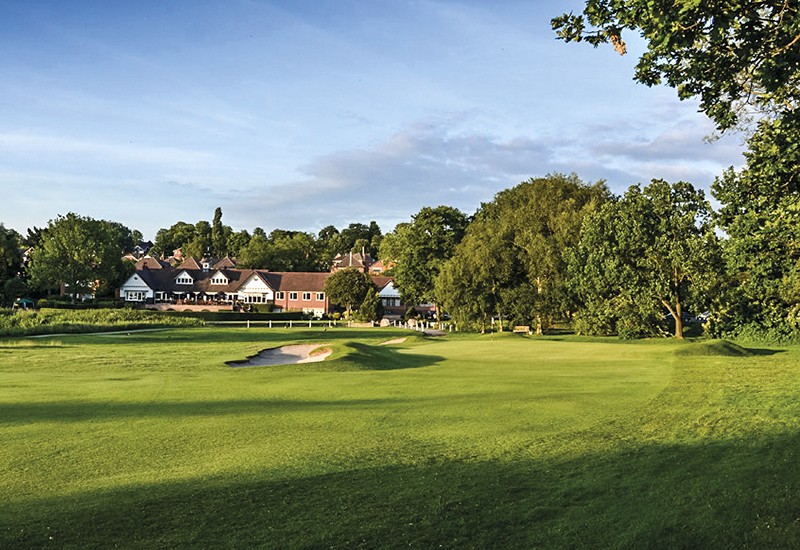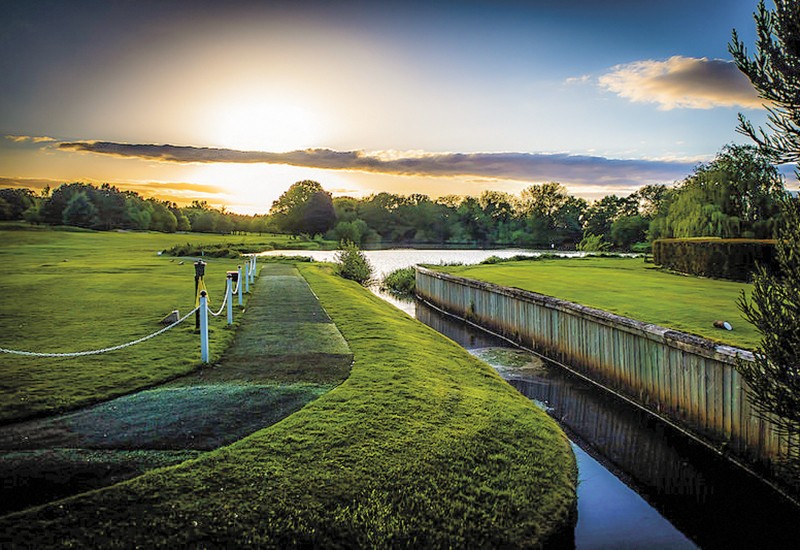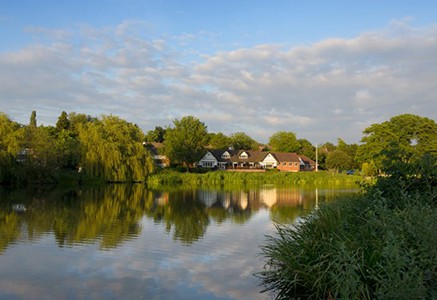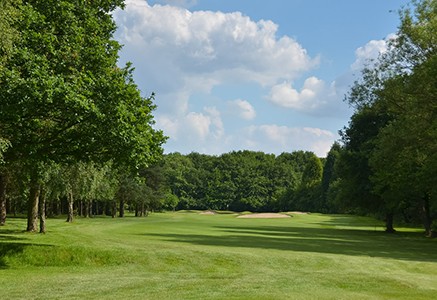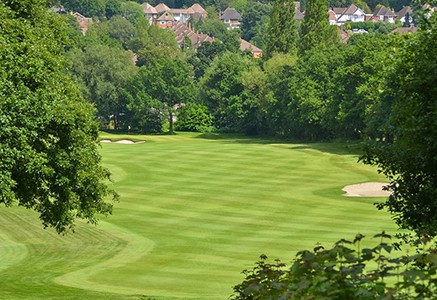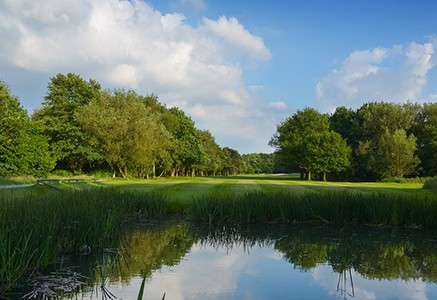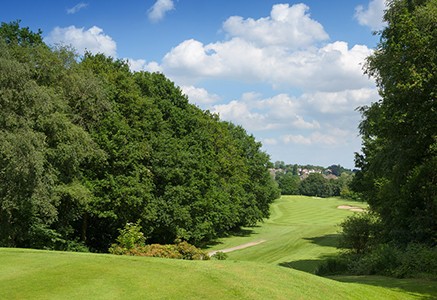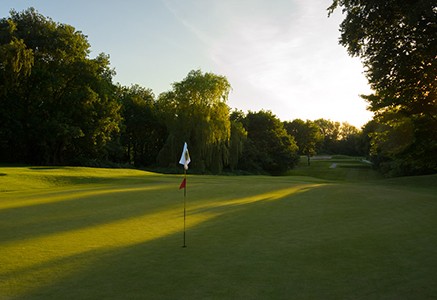 Golf Society Special Offers from Handsworth Golf Club
Valid until 30/4/2020: Mon, Tues, Thurs: Hipkiss: 18 holes, 2 course meal & coffee - £38pp. Mainwaring: Bacon roll & coffee, 18 holes, 2 course meal & coffee - £42pp. Bretherton: Bacon roll, coffee, 9/18 holes, soup and sandwiches, 2-course meal & coffee - £57pp. Other days available - please phone for availability.
Handsworth Golf Club
11 Sunningdale Close
Handsworth Wood
B20 1NP

Telephone: 0121 554 3387
Contact Handsworth Golf Club


Course Details
Type: Parkland
Length: 6,375 yards
Par: 72 Parkland Course
Society Green Fees
Weekday Rounds from £25
Weekend Rounds from £30
Course Description
Just three miles from Birmingham city centre, Handsworth Golf Club is one of the Midlands premier clubs.
Regarded as a hidden gem in the area, the club is great for groups and societies alike with a number of great deals available.
The course is well maintained throughout the year and has benefitted greatly from considerable investment over the last three years. The design means you are constantly facing a challenge and having to think your way round. If you're going to be successful around Handsworth, good course management is key to giving yourself plenty of good chances to score.
Its fairways are often treelined and undulating, while the greens run true and fast, with over 70 bunkers dotted around as protection. All groups and societies are guaranteed a warm welcome throughout the year, with the clubhouse the perfect place to go for a drink, a meal or a bar snack after your round. In the summer, you can relax on the clubhouse balcony, which overlooks the lake and provides a serene place to cool off after a warm day out on the course.
Perfect for all golfers, it's one to definitely play.