Golf Society Course of the Day

Tall Pines Golf Club
Somerset
Holes: 18 Par: 70 Length: 6,100 View Latest Golf Offer
Latest Societies Deals
8 new golf society deals this month
Newark Golf Club
Summer Society packages are available starting from £45. Visit the website for more information. read more »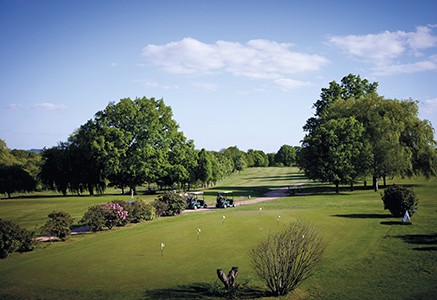 Hendon Golf club
We warmly welcome society groups to our course, if you are interested in booking or require more details please read more »
Woll Golf Course
Golf day special Bacon rolls and coffee on arrival, 18 holes of golf and a two-course golfer's meal all for just read more »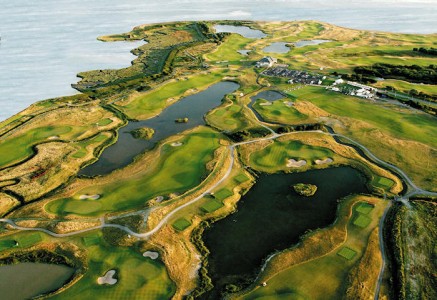 Machynys Peninsula Golf & Country Club
- November-February weekdays/weekends: £20-£25/£25-£30. Latter options include a one-course read more »
View all society special offers >>>
Welcome to UK and Ireland Golf Society Guide for 2016

Welcome to official online home of the 2016 Guide to Society Golf, your one-stop shop for all of your society golf requirements.

We're here to help take the hassle out of organising your next society outing. That's why we have profiles of no fewer than 220 golf clubs throughout the UK and Ireland on this site that are only too happy to welcome groups throughout the coming year.

Our website is quick and easy to navigate and, with just a few clicks of a button, you can be sure to find the kind of course you're after – be it a championship golf links, a hilltop cracker or a parkland 'hidden gem' – with brilliant special offers from each course to match.

And don't forget, this society guide is not only available online but it comes in a printed format as well, which you can keep in your golf bag and refer to at any point throughout the coming season. Copies of the Golf Societies guide can be ordered online by clicking here. In the meantime, happy golfing to you and all your society friends in 2016.
Copyright © 2010 - 2016 PSP Media Group Ltd Registered Office: PSP House, 50 High Craighall Road Glasgow G4 9UD Registered in Scotland No. 158316
Tel: 0141 353 2222 Fax: 0141 332 3839 Email: sales@psp.uk.net Calls may be monitored or recorded for training purposes