Appleby Golf Club
Booking hotline 017683 51432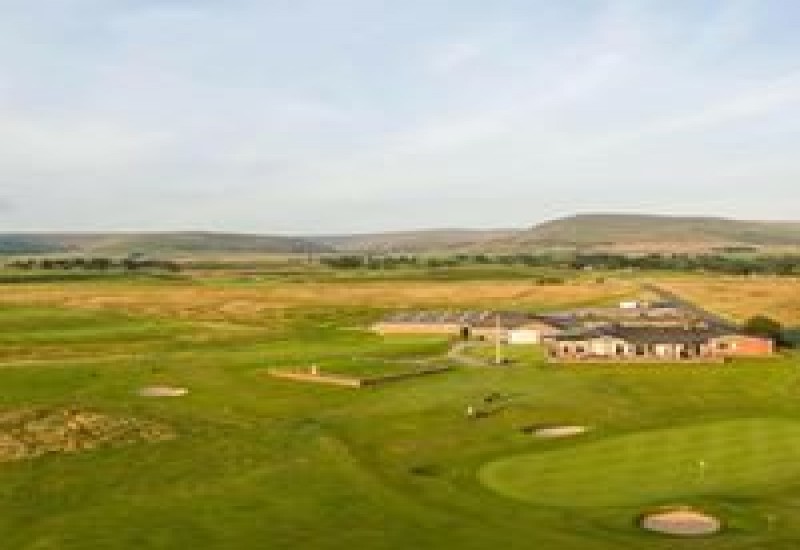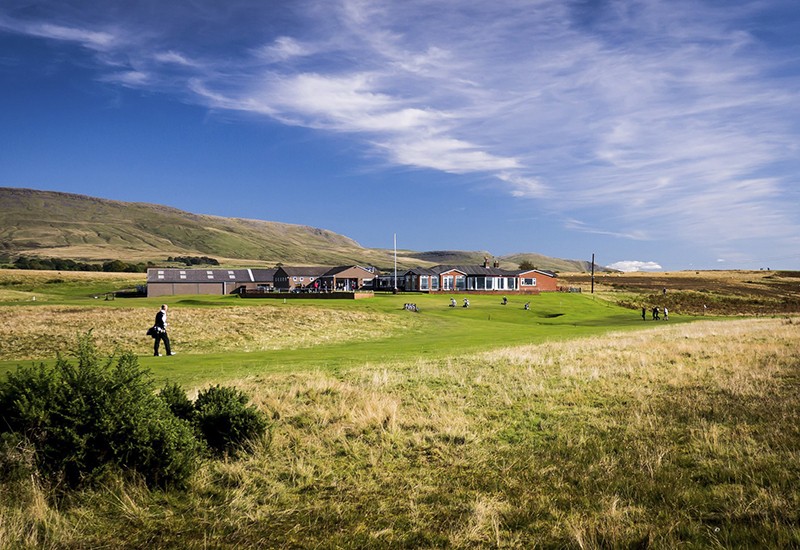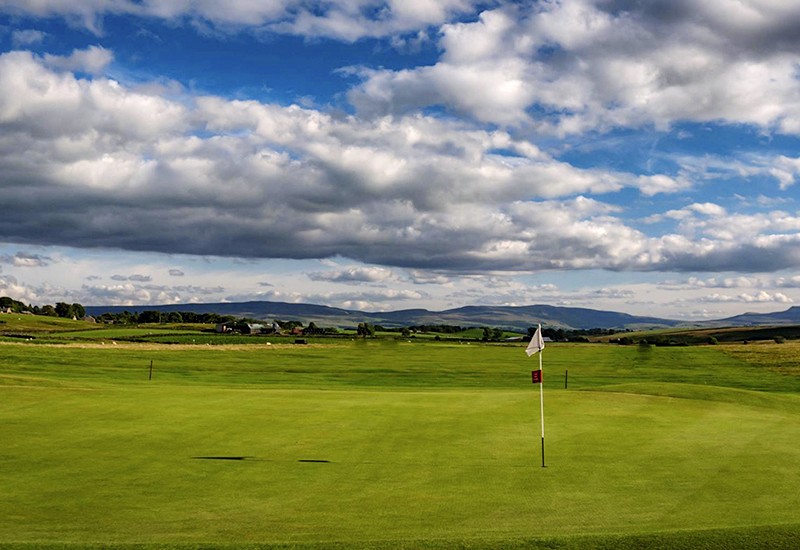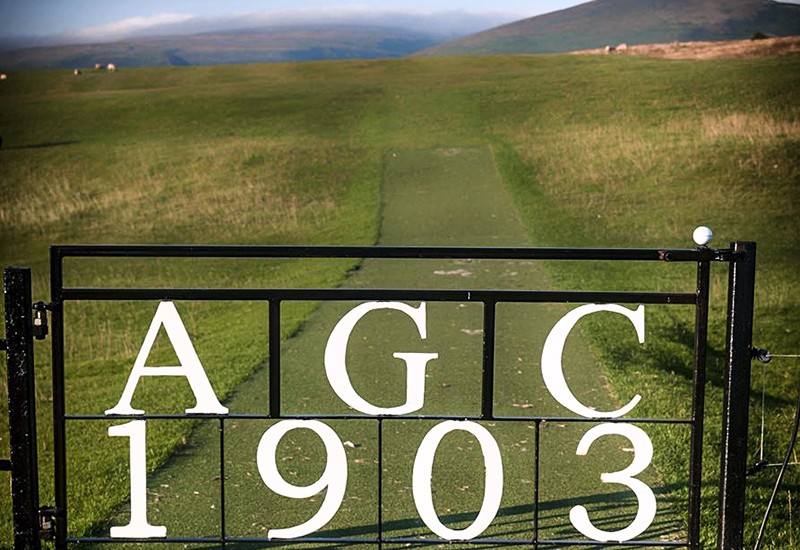 Golf Society Special Offers from Appleby Golf Club
Golf Society package for 2018 - Monday - Saturday Golf Only £29.00 p/p Monday - Saturday Cat 1 Package, 18 holes including bacon roll and coffee on arrival and a 2 course meal £39.00 p/p Monday - Saturday All DayGolf Only £36.00 p/p Monday - Saturday All Day Cat 2Package, 27/36 holes including bacon roll and coffee on arrival, soup and sandwiches and a 2 course meal £50.00 p/p 'Nestled at the foothills of the Cumbrian Mountains and less than five minutes from the busy cross-Pennine A66 this moorland course is unassumingly good. Golf has been played on Brackenber Moor for over a century, from 1903 to be exact, ever since The Club was reformed on its present site after originally being founded in 1894 when it played on nearby Minsceugh Moor. Open Champion Willie Fernie laid out the course using the natural contours of the bleak but beautifully alluring moor to drape his 18 holes over a sprawling property. It's a spectacular course in a vast and exposed landscape. It's easy to ' see why it has been described as "Gleneagles in the raw". Despite the modest yardage of 5,998, playing to a par of 68 (SSS 70), Fernie's creation is undeniably testing, and contains no par-fives although there are some long and challenging two-shotters. It's golf on a surprisingly big scale but it still comfortably makes our list of the best golf courses less than 6,000 yards. Ed Battye Golf Empire Review
Appleby Golf Club
Brackenber Moor
Appleby
Cumbria
CA16 6LP

Telephone: 017683 51432
Contact Appleby Golf Club




Course Details
Type: Moorland
Length: 5998 yards
Par: 68 Moorland Course
Society Green Fees
Monday - Saturday 29.00
Sundays 36.00
Course Description
In the quiet Cumbria countryside, the historic Appleby GC is undeniably testing with a series of long and challenging par-4s.
Described as 'Gleneagles in the raw', the club was reformed in 1903 in its present location on Brackenber Moor and was laid out by Open champion Willie Fernie of Troon, who used the natural contours of the moor with short heathery rough and bracken to create what is now renowned as one of the best courses in the region.
All-time record Walker Cup points scorer Gary Wolstenholme is certainly an admirer, saying about Appleby: "It's one of my favourite courses with excellent views of the Lakeland Hills, some great holes and fabulous turf. It's well worth the drive there."
Just shy of 6,000 yards, the par-68 course doesn't have any par-5s, but that doesn't detract from a breathtaking round of golf with panoramic views of the North Pennines, the Howgills and the Lake District mountains.
The signature hole is undoubtedly the par-3 15th, the infamous 'Bell Hole', which has out of bounds to the right in the form of the Hilton Beck and four bunkers surrounding a green that lies in a hidden dip.
Golf societies are welcome all-year round with weekend bookings available, and no matter how big or small the group, they will do their best to accommodate your needs.