The Process of Booking a Golf Break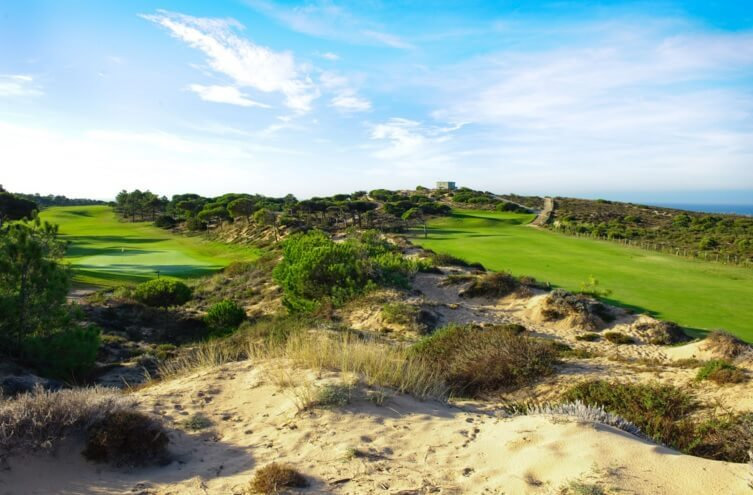 You are sat around the club house looking at the rain coming down and thinking it would be a good idea to get away from the wet and mud out on the course and instead play in the sunshine and the dry. You mention it to a few of your friends and pretty soon you have a number of people saying they would be interested in going and you have volunteered to sort it out.
That's how most golf holidays get started and it only takes a short period of time for you to realise life isn't so simple and there is a bit more to organising a break than you first thought.
The choice of where to go is your first challenge. No matter how many people are in the group there will be a number of different ideas put forward as to where to go. Golf destinations are spread throughout the world so in order to narrow the choices down it is best to look at what budget people want to spend. A trip to Dubai will be considerably more expensive than going to Spain or Portugal for example. Once you have a rough idea of what people are expecting to pay you can narrow the choice of destinations down. Once you have some consensus as to the destination you can go to the next stage which is to get some idea of what the costs will be.
You may think that putting together a golf break is simple enough, after all, there are very few elements involved – the flights if going abroad, the accommodation, the golf courses and the transportation. However, you will soon realise two things – firstly, there's an awful lot of work involved in dealing with individual components of the package and, secondly, it would be a lot easier if you had some professional help. Using a reputable golf tour operator would make the process a lot easier for you and you will be able to take advantage of not only of their cheaper rates that tour operators have access to, but also their experience of the different destinations available and that will help you choose the most suitable.
Having got a quote, you can go back to your society with some ideas for them to consider. Again, there will be different opinions as to which golf courses they want to play and what type of accommodation and food plans they want and whether they want to stay in accommodation with its own golf course or whether they want to stay in a town. Price will be a major factor in these decisions and a certain amount of diplomacy from you will be needed to gain a consensus.
Armed with this information you can go back to the tour operator and get a final quote from them and they may well hold the booking for you whilst you finalise your numbers. At this stage the fun starts as you need to get commitments from your group and get them to pay the necessary deposits. Assuming this goes smoothly you can pay the deposits to the tour operator and relax knowing that the process is well underway and that your task is complete.
About Glencor Golf Holidays

Glencor Golf Holidays was founded in 1995 providing golf holidays across Europe. Run by a team of golfers, it is this first-hand experience that has helped Glencor Golf Holidays put thousands of happy golfers on the fairways for twenty years. Glencor Golf is a member of IAGTO, offers financial protection on all payments and was nominated for Family Business of The Year by FamilyBusinessPlace.com in 2015.
Visit www.glencorgolf.com

Golf Societies Article List
How to Celebrate your Society Outing in Style
Hints + Tips - To make your society outing go smoothly
Get yourself protected with specialist golf insurance
What Board to Choose When Going on a Golfing Holiday With Your Society